Lourdes Ann Kananimanu Estores (born January 11, 1958 in Honolulu, Hawaii) is an American model and actress of Hawaiian, Filipino, Spanish and Tahitian descent. She was Playboy magazine's Playmate of the Month for its June 1982 issue. Her centerfold was photographed by Ken Marcus. Estores first appeared in Playboy in the August 1980 "Girls of Hawaii" pictorial. She went on to become a flight attendant with Delta Air Lines.
SIGN: Capricorn
AMBITIONS: To own and operate an exercise studio; also to be a jazz dancer on Broadway. TURN-ONS:
Karmann-Ghias, island flowers, counting money, star gazing, flying first class, baby powder, foot massages.
TURNOFFS: Bell peppers, pay-toilet stalls, driving in rush-hour traffic.
FAVORITE AUTHORS: James Clavell, John Norman, Michael Moorcock, Marion Zimmer Bradley, J.R.R. Tolkien, Edgar Rice Burroughs.
FAVORITE PERFORMERS: The Rolling Stones, Bette Midler, The Cars, Bob Seger, Jimmy Buffett, The Eagles.
FAVORITE SPORTS: Bicycling, body surfing, aerobics, tai chi.
IDEAL MAN: Dark, masculine, soft curls, green eyes, rhythm, a sense of humor . . . who showers me with affection. SECRET
FANTASY: To be an interstellar space traveler.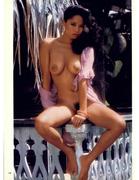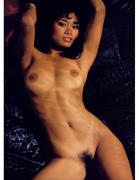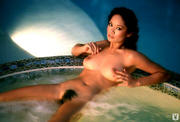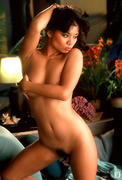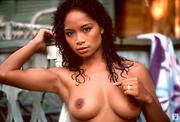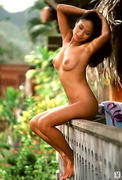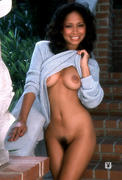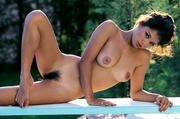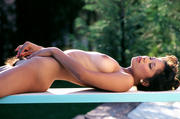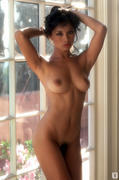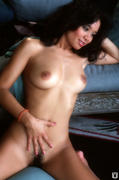 Download from here for free