Kym Malin (born July 31, 1962 in Dallas, Texas) is an American model and actress. She was Playboy magazine's Playmate of the Month for its May 1982 issue. Her centerfold was photographed by Pompeo Posar.
SIGN: Leo
AMBITIONS: To be more in touch and in control of myself emotionally and mentally; to retire at 30.
TURN-ONS: Being naked on a fur in front of a fireplace with a good bottle of wine and my favorite man.
TURNOFFS: Jealousy, overpossessiveness, people with no patience, close-minded people. FAVORITE BOOKS: The Other Side of Midnight, Notes to Myself, Psycho-Cybernetics, Rage of Angels.
FAVORITE PERFORMERS: Goldie Hawn, The Eagles, Loverboy, "The Boss," Billy Squier, Linda Ronstadt, E.L. & P.
FAVORITE SPORTS: Life; everything I do is a sport.
IDEAL MAN: Sean Connery's couth, Dudley Moore's hilarity, Miles O'Keeffe's sensuality, Robert Plant's hair - I call that gusto!
SECRET FANTASY: In the words of Eddie Money, "Wanna Be a Rock 'N' Roll Star!"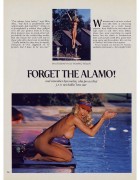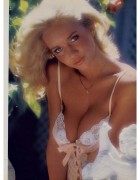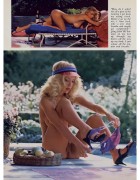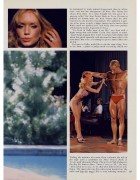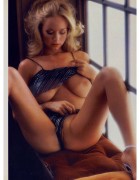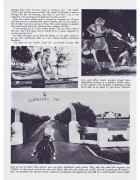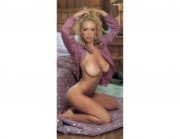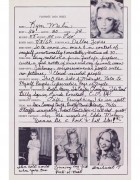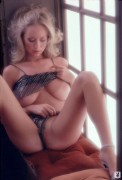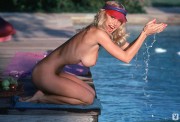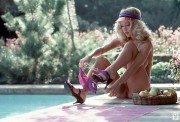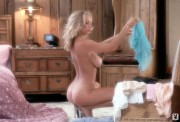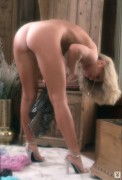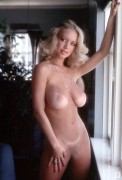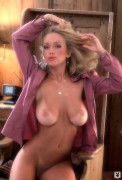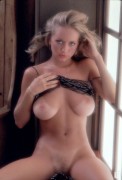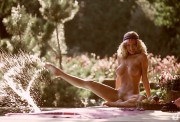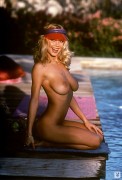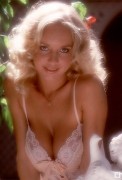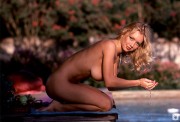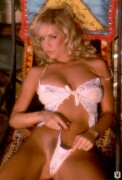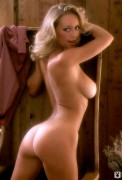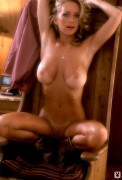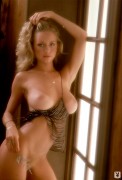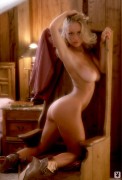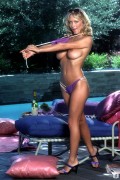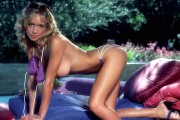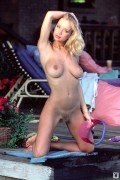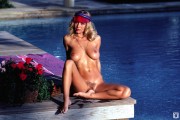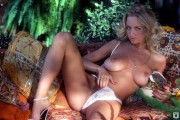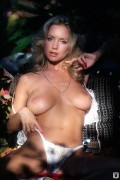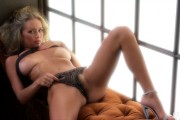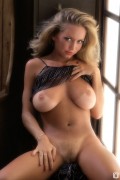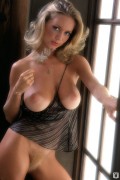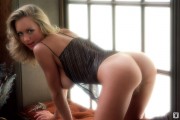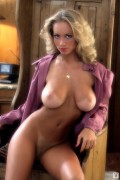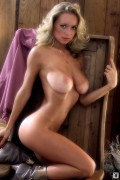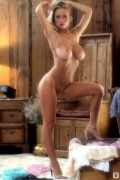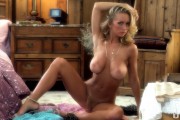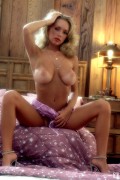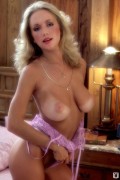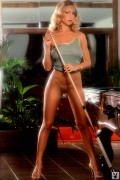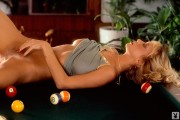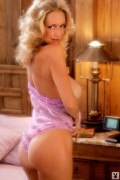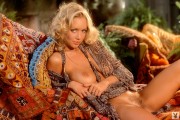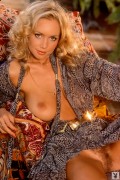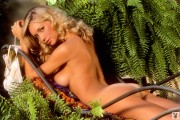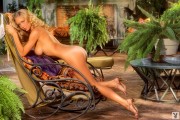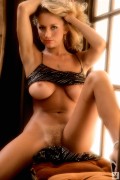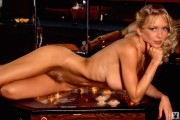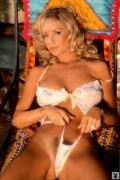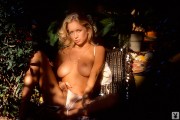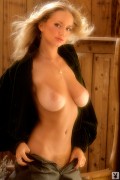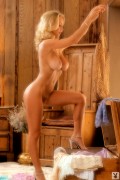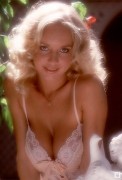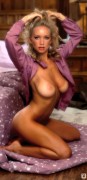 Download from here for free