Marlene Janssen (born September 2, 1958 in Rock Island, Illinois) is an American model and actress. She was Playboy magazine's Playmate of the Month for its November 1982 issue. Her centerfold was photographed by Kerry Morris and Arny Freytag. She now lives in North Carolina, is married and has one son.
AMBITIONS: To succeed, to make others happy and to travel and see as much of the world as possible.
TURN-ONS: Onions, warm sunshine on the hot sand, green surroundings, experiencing, traveling.
TURNOFFS: Being alone, L.A. freeways at 5 p.m., cavities, pollution, cloudy days. FAVORITE MOVIES: One Flew Over the Cuckoo's Nest, Pink Floyd The Wall, E.T., The Extraterrestrial.
FAVORITE PERFORMERS: Bob Seger, Jack Nicholson, The Cars, Eddie Zip, Frisbee free-stylers.
FAVORITE SPORTS: Frisbee (really anything physically stimulating).
IDEAL MAN: Understanding, caring, loving and fun to be with.
SECRET FANTASY: Whatever happens happens - it better be good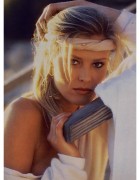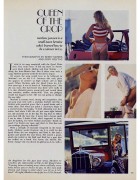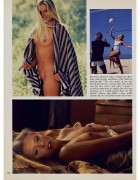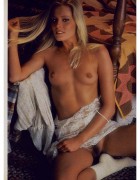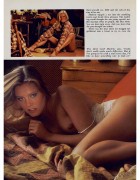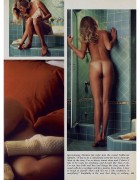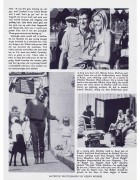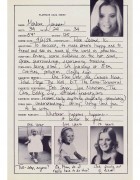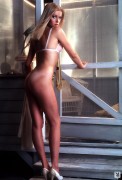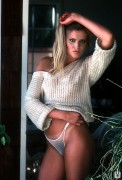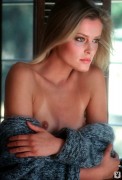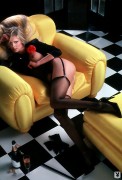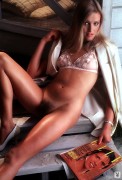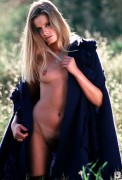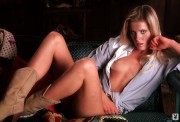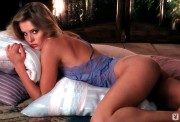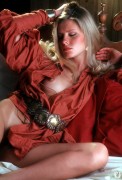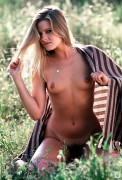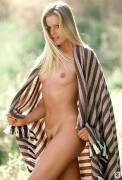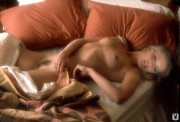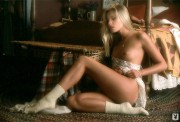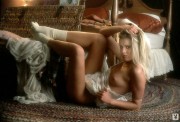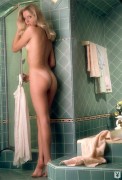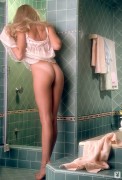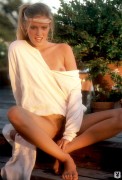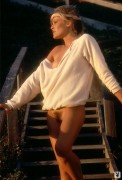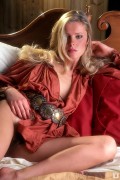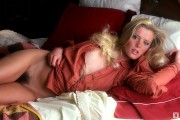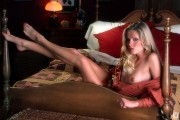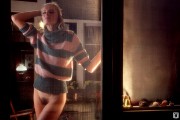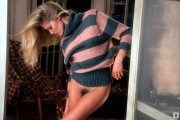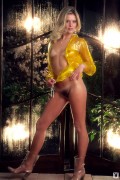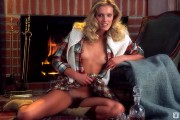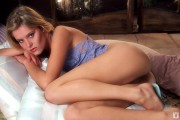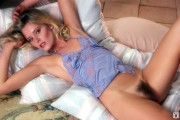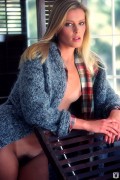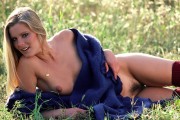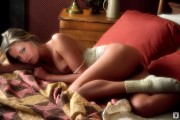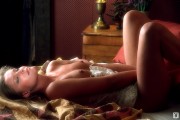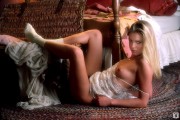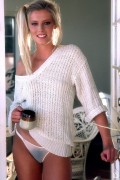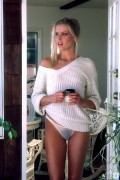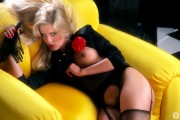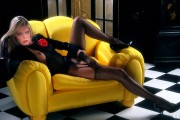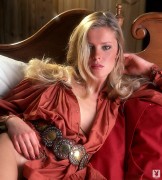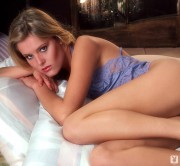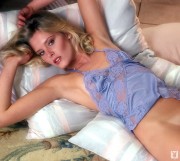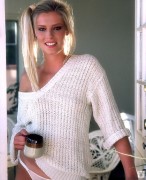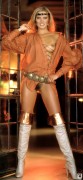 Download from here for free
Mirror 1