Connie Brighton (born May 14, 1959 in Wichita Falls, Texas) is an American model, actress and singer. She was Playboy magazine's Playmate of the Month for its September 1982 issue. Her centerfold was photographed by Richard Fegley.
OCCUPATION: Vice-pres. of Spero International, a promo company specializing in the field of entertainment, models.
TURN-ONS: Lamborghinis, my pit bull, good music, privacy, Moet & Chandon, the right man.
TURNOFFS: Ignorance, hypocrites, warm champagne, know-it-alls.
FAVORITE PERFORMERS: David Bowie, Liza Minnelli, Cyd Charisse, Laurence Olivier. FAVORITE ARTISTS: Picasso, M.C. Escher, LeRoy Neiman, Andy Warhol.
FAVORITE CHARITY: Save the Brighton Pier Fund.
FAVORITE MUSICIANS: The Beatles, Bus Boys, Going Straight.
FAVORITE SPORTS: Jai Alai.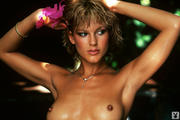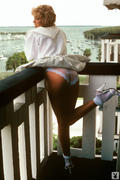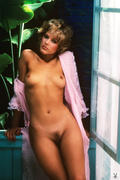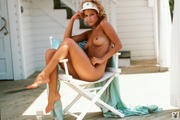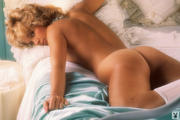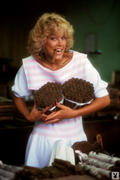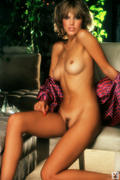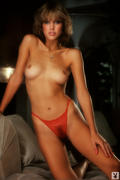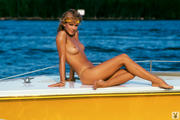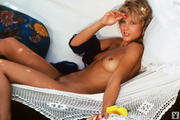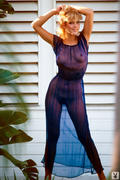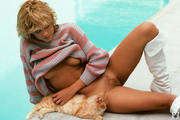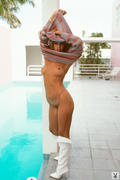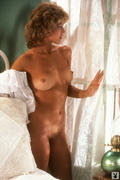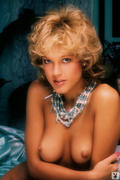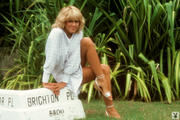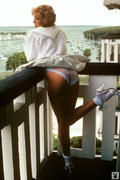 Download from here for free
Mirror 1