Charlotte Kemp (born Charlotte Helmkamp, on January 27, 1961 in Omaha) is an American model and actress. She was Playboy magazine's Playmate of the Month for the December 1982 issue. Her centerfold was photographed by Ken Marcus.
Playmate Data Sheet
NAME: Charlotte Kemp
BIRTHPLACE: Omaha, Nebraska USA
BUST: 34"
WAIST: 23"
HIPS: 34"
HEIGHT: 5' 9"
WEIGHT: 116 lbs
FAVORITE FOODS: Calamari, quiche, brie, seafood in general, paella.
TURN-ONS: Men who eat quiche, Chicago Bears, San Sebastián.
TURNOFFS: Sunday-morning radio, gossipy hairdressers, asparagus.
FAVORITE BOOKS: Any novel by Robert Ludlum.
FAVORITE PERFORMERS: Martin Mull, David Bowie, Muddy Waters and Buddy Guy, John Cougar.
FAVORITE PASTIMES: Tennis, sailing, reading, needlepoint.
IDEAL MAN: I have never found him . . . but give me a chance.
SECRET FANTASY: To eat at every three-star restaurant in the world!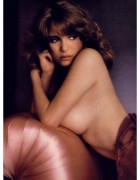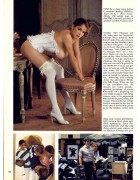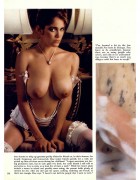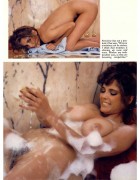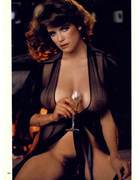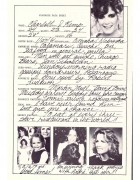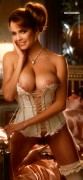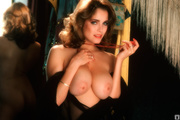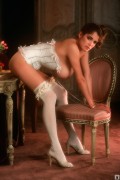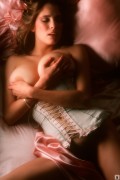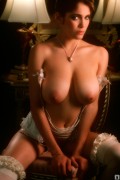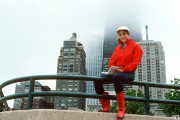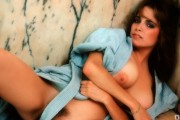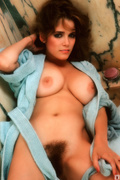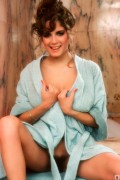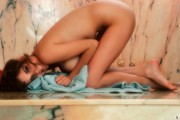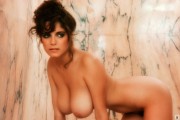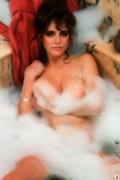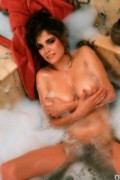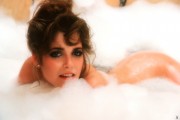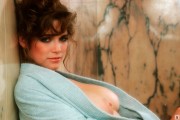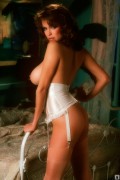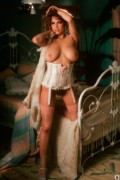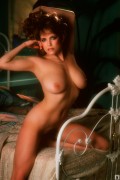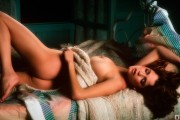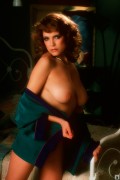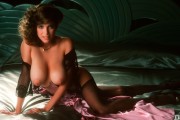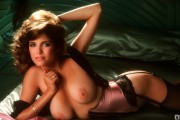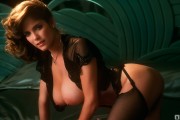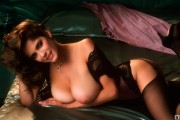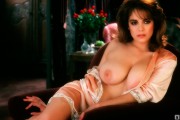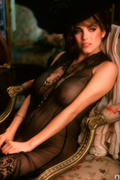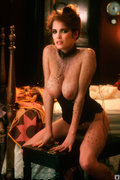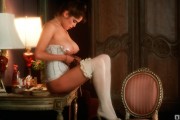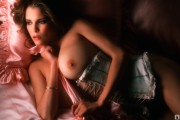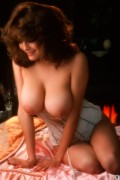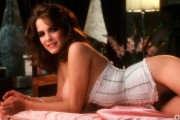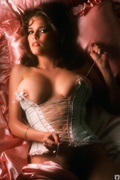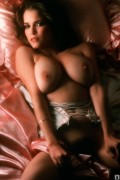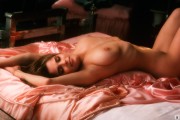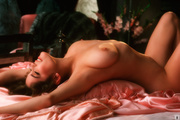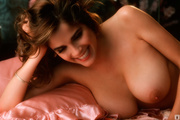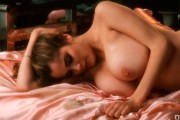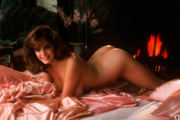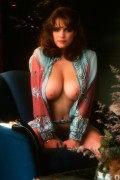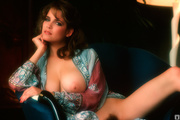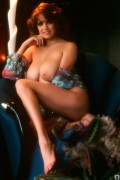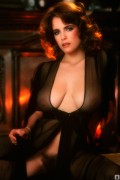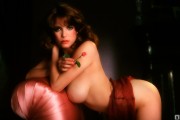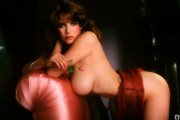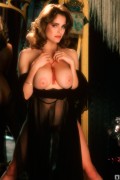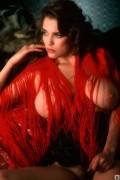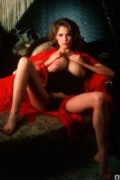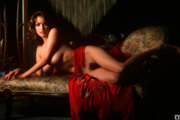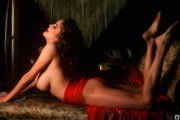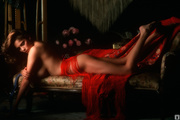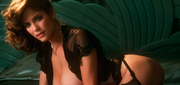 Download from here for free
Mirror 1